WMZQ SummerFest '99 at Nissan Pavilion, Mannassas, Virginia


I attended this all-day series of concerts, hosted by WMZQ FM, on June 26th. It was an incredibly hot, muggy day, but it was worth it to see all of these great performers.
They allowed us to take photographs, so here they are in the order of performance.


---
Shane McAnally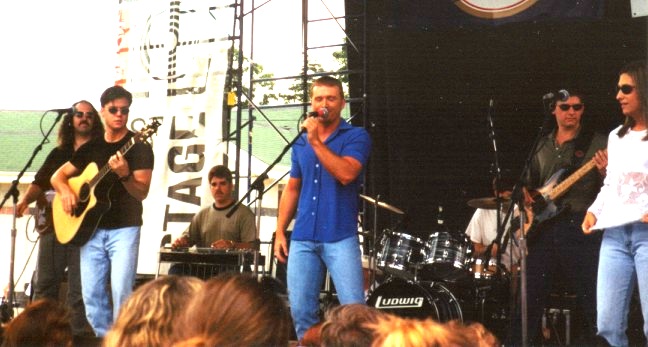 One of the most energetic performers I've ever seen. I was wondering when he was going to jump off the stage. :-)

Links: Shane McAnally Web Page

---
SheDaisy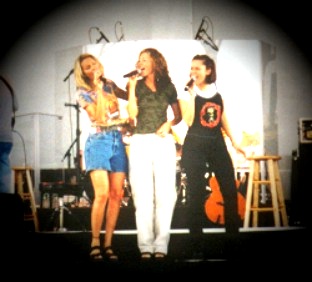 SheDaisy - Beautiful and talented!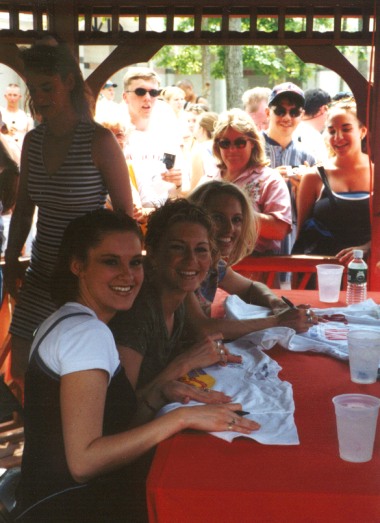 Kelsey, Kassidy, and Kristyn Osborne signing autographs.

Links: SheDaisy

---
Brad Paisley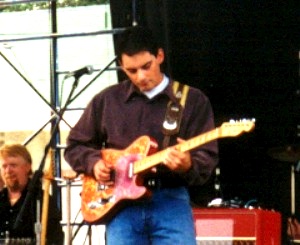 Brad Paisley - I need pictures!

Brad Paisley
---
Sara Evans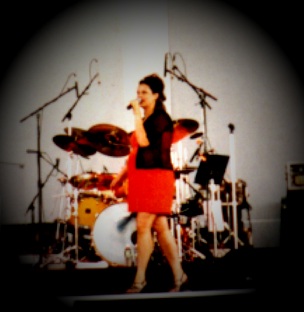 Sara Evans was a real trooper. She said she was expecting in 7 weeks and was still able to perform in the heat.

Links: Sara Evans

---
Shane Minor







I'm sure he gave this little girl a great memory.

Links: N/A
---
The Kinleys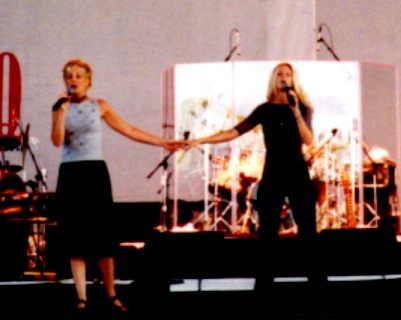 Heather & Jennifer - The Kinleys! This is the second time I've seen in concert. Love their music!

Links: N/A
---
Deana Carter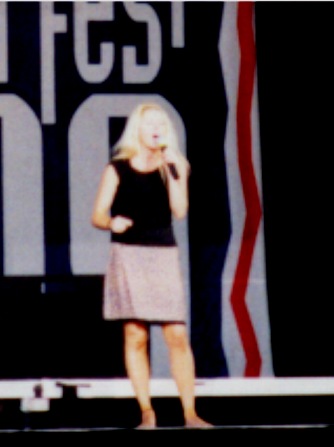 Here she is! Bare feet and all. I wasn't close enough to see if she shaved her legs, however. :)

Links: Deana Carter Home Page

---
Randy Travis







The highlight of the show! This was the first time I've seen him in concert, and he was awesome. He is one of the few artists who sound as good as they do on their albums. I checked several times to see if he was lip-syncing. :)

Links: Randy Travis Home Page