Welcome!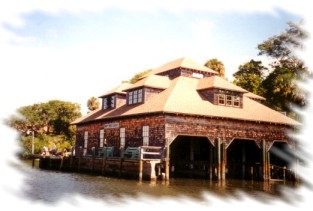 This Site was Last Updated: Jan 22 2006

Credits/Legal: Several images on this site came from the IMSI(R) MasterClips Package,
Nova Development Art Explosion Graphic Set,
Media Graphics 270,000 Multimedia Graphics Pack,
and Hemera Photo Objects Collection.

Per the license agreements on these packages, please do not download any image
from this web-site unless it is explicitly stated as being public domain.

To my knowledge, all midi files in use on this web-site are public domain.
Please notify me if otherwise.