WMZQFest 2000 at Nissan Pavilion, Mannassas, Virginia
MAY 13, 2000


I attended this event for the second year in a row. I have to admit that I went again, primarily to see Kathy Mattea. I was disappointed that she was only signing autographs and not singing.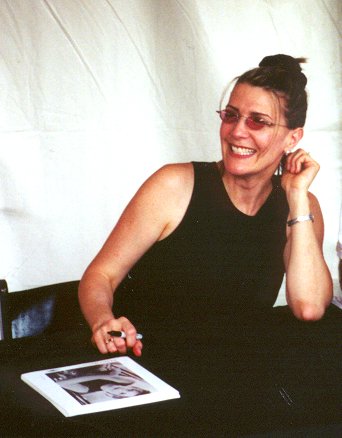 However, I was not disappointed with the talent. The 'New Country Review' featured artists such as Darryl Worley, Coley McCabe, and Lila McCain. On the big stage, we had some great performances from Mark Wills and Toby Keith. Unfortunately, after a terrific thunderstorm, I was very *damp* and didn't stick around to see Wynonna.


---
Darryl Worley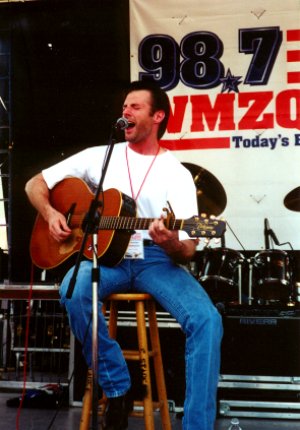 Really down to earth guy and great singer. I hope his career takes off.

Links: Darryl Worley Official Web Site

---
Coley McCabe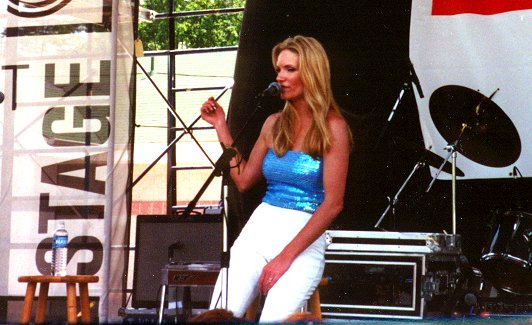 Links: N/A

---
Craig Morgan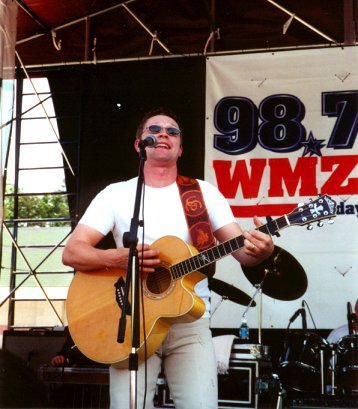 Official Website for Craig Morgan
---
Anita Cochran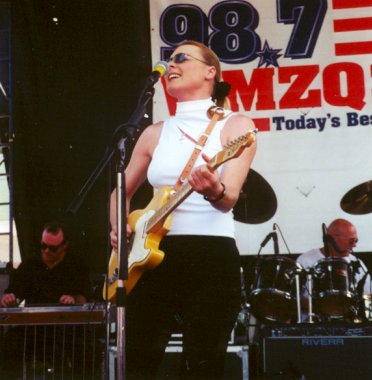 Links: N/A

---
Lila McCann






She is a great young country singer!

Links: Lila McCann

---
Eric Heatherly






Links: Eric Heatherly

---
Mark Wills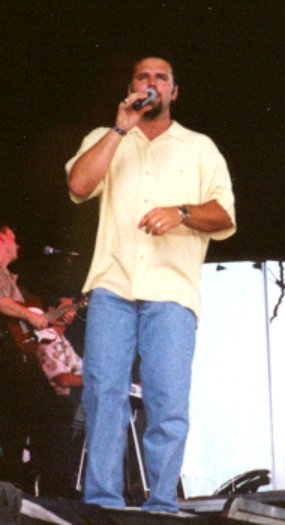 I love a great ballad singer. One of my favorites is 'Wish You Were Here'.

Links: Mark Wills Home Page

---
And finally one of the headliners - Toby Keith!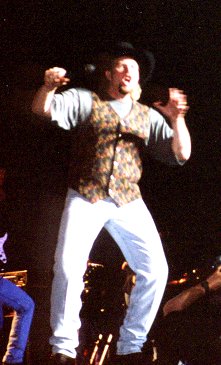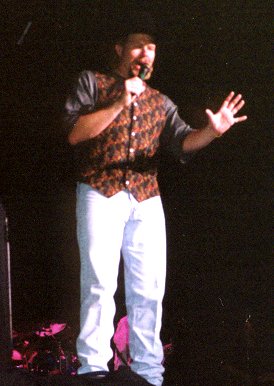 Toby is a very dynamic performer. He is one of those singers who is all over the stage, as you can see from the pictures.

Links: Toby Keith Home Page